Wolff "very cheap" for blaming Mexico on Bottas – Verstappen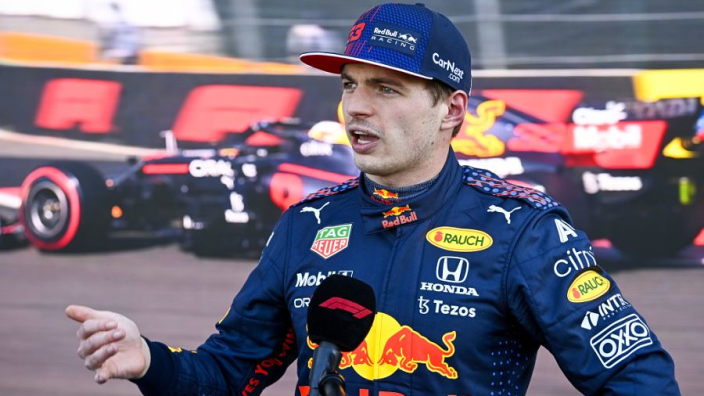 Max Verstappen believes Mercedes team principal Toto Wolff and Lewis Hamilton were "very cheap" pointing an accusing finger at Valtteri Bottas after the Mexico City Grand Prix.
Bottas was put in the spotlight after the 71-lap Autodromo Hermanos Rodriguez race for his long-term actions up to the first corner.
Rather than maintaining the race line on the left side of the circuit, Bottas moved to the middle, giving Verstappen a gap which the Red Bull driver exploited with a late braking maneuver in the first corner.
After the race, Wolff said Bottas "opened the sea" to Verstappen, a move "that shouldn't have happened", while Hamilton also said the Finn had "left the door open".
Speaking to Dutch publication De Telegraaf, Verstappen believes the criticism is misplaced.
"You have to leave room at the width of a car, otherwise it [Bottas] would have received a penalty, "Verstappen said.
"I don't know what Toto is talking about. You can easily blame Valtteri, but I think it's very cheap."
Hamilton has since clarified his comments via a post on his Instagram account, urging Bottas to keep pushing until the end of the season before switching to Alfa Romeo.
"We all have bad days," Hamilton wrote. "We live and we learn. I said that Valtteri left the door open and naturally people will jump to criticism.
"We are a team, and we win and lose as a team. There is no one person responsible for winning or losing, we do it together for good or for bad.
"Maybe you can beat us, but you can't break us!" Let's move on, Valtteri, let's keep pushing, my brother.