THE SEATS CHEAP with STEVE CAMERON: In victory, the Seahawks still have questions to answer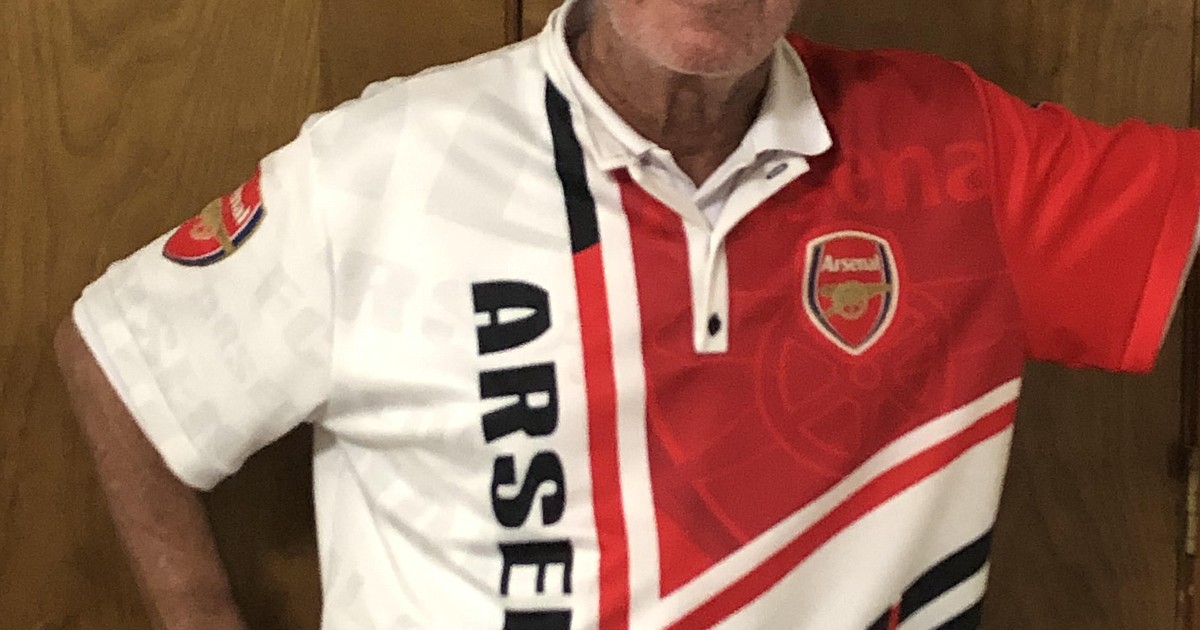 They are piling up and clogging my inbox.
Two questions …
What's wrong with the Seahawks?
What's wrong with Gonzaga?
Fair enough.
So what we're going to do is tackle the Zags issues in depth later this week.
But today, in the wake of Seattle's spectacular 30-23 victory over George Kittle – sorry, over the 49ers – let's try to unravel the issues that plagued the Seahawks, let alone put them 4-8 despite the heroics of Sunday.
Surprisingly, there were no turnovers.
The Seahawks entered the 49ers game with just eight giveaways, the lowest total in the NFL.
OK, Gerald Everett did his best to change that with two fumbles and an abandoned TD pass that turned into an interception.
The Hawks wouldn't have needed a last-second stand on their own 3-yard line – with Carlos Dunlap hitting a fourth pass to win it – if Everett hadn't put petroleum jelly on his hands.
Two of his bobbles came right over the San Francisco goal line.
NO IF we had to pick a bugaboo that left the Seahawks four games under .500 and essentially out of the playoff race despite only being outscored by 17 points in all 12 games …
The culprit would be possession time.
Seattle's defense has been on the ground more than any other in the league.
A combination of injuries and unsuccessful line play meant the Seahawks weren't able to run the ball consistently.
Big hitter Chris Carson missed most of the year, and Seattle finished Sunday with two undrafted and untested rookies playing guard and tackle.
So how could they turn the tide and score 30 points, rocking Lumen Field into a decent knockoff of the good old days?
Did they finally hammer the boulder, in Pete Carroll's favorite style?
Not exactly.
They were credited with 146 rushing yards, but 73 of them came on a false punt as Travis Homer walked the distance intact for the game's first score.
So how did Seattle ultimately get it 33:12 on possession?
Simple.
The 49ers kept giving them the ball.
Jimmy Garoppolo threw two terrible interceptions and the Hawks also recovered a fumble on return kick.
TO BE fair, the Seahawks also got a performance from Russell Wilson of Russell Wilson.
Keep in mind that he missed three winners with that pin on his finger and hasn't been comfortable throwing the ball since coming back without a win.
On Sunday, however, he was Russ – 30 of 37 for 231 yards, two touchdowns and just the pick that hit Everett straight in the hands.
Before you get too excited, though …
That victory came against an injury-riddled 49ers who helped with endless mistakes (like two brutal penalties on a TD Seahawks just before half-time).
The Seahawks are almost certain to finish under .500 for the first time in Wilson's career – and if he explored trading possibilities last offseason, wait until this year.
Seattle needs some desperate help on the offensive line just to get the ball rolling and keep any quarterback alive.
IT'S NOT just one or two positions either.
We are talking about serious reinforcements.
Meanwhile, the defense has played valiantly through all of those scoring struggles, but the passing rush needs to be improved even further – and the secondary isn't set either.
Carroll is 70 years old, as everyone knows, and won't have the stomach for a full rebuild job.
So …
A new coach?
A miracle draft (without pick n ° 1)?
A trade that says goodbye to Wilson and brings back draft bodies and capital?
Who knows?
As exciting as it is, this win over the 49ers didn't really solve the problems.
Instead, he shed light on San Francisco's problems.
But hey …
It was more fun than another soul-sapping loss.
Email: [email protected]
Steve Cameron's "Cheap Seats" columns appear in The Press on Mondays, Wednesdays and Fridays.
He also writes Zags Tracker, a commentary on Gonzaga's basketball that is posted weekly during the season.